YASO'S SUITES FOR A WONDERFUL HOLIDAY
Discover Çeşme's Most Exclusive, Luxury and Boutique Suite!
At Yaso's Suites, decorated in a minimalist style with Aegean touches, the fascinating nature and sea view of Ardıç Bay welcomes you.
The day starts with the chirping of birds and the sound of waves and ends with a quality sleep in Hälsa mattresses.
Every moment you spend in our facility where you can stay for four seasons by making short or long-term rentals in the most special bay of Çeşme turns into unforgettable memories.
YASO'S SUITE'S SUITES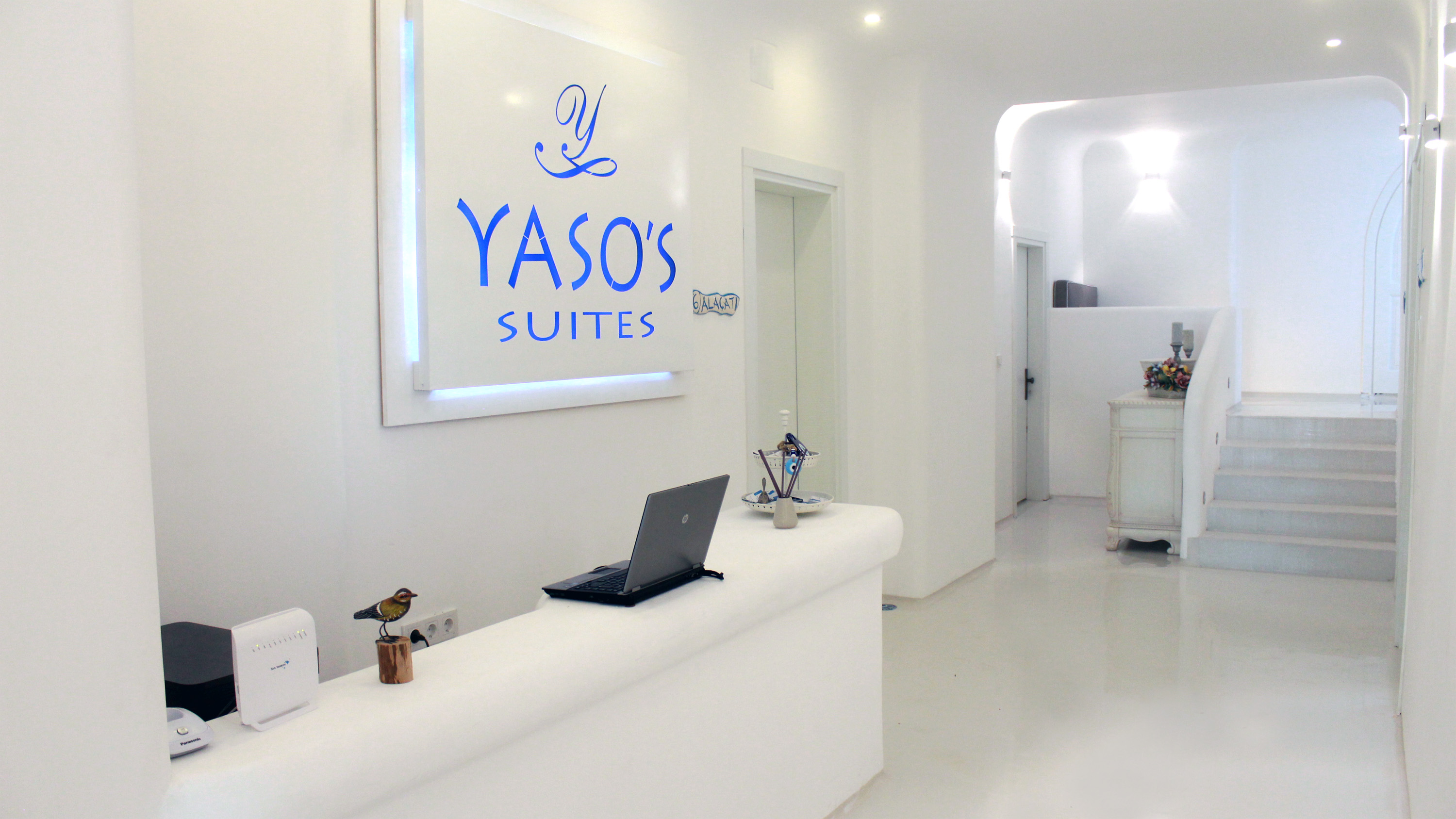 ARE YOU READY FOR AN EXTRAORDINARY EVENT?
CHOOSE THE SUITABLE SUITE FOR YOU...
LUXURY PREMIUM BOUTIQUE
Discover the Fountain Through Our Eyes!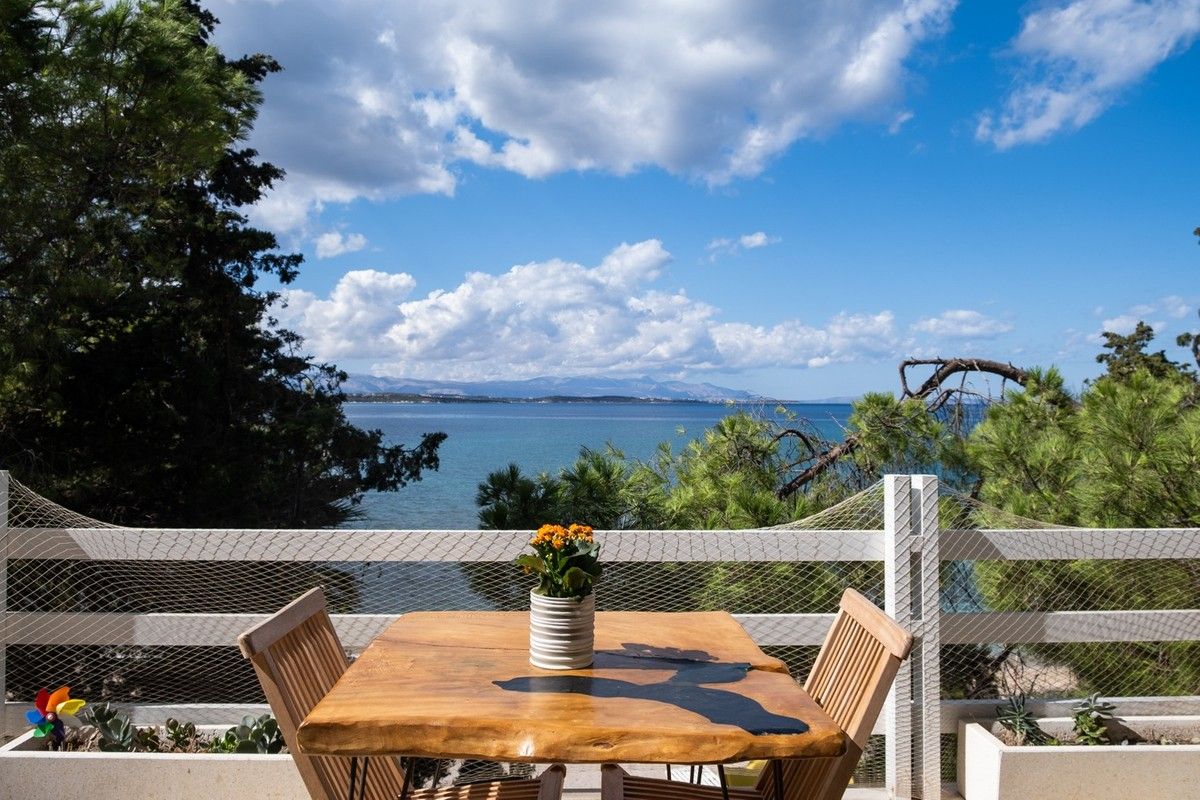 Why Yaso's Suites?
Central location
Fascinating sea and nature view
Private beach
Cesme's best sunset view
Relaxing and minimalist decoration
High guest satisfaction
Home comfort suites
Suites suitable for couples and families with children
Suite food service
Private kitchen and kitchenette for each suite
Children's playground
Free internet
Parking and security service

STUNNING NATURE VIEW
Shall we set the sun together tonight?
Unlike other accommodation places, Yaso's Suites offers our guests a unique and indescribable view and service... In addition, we offer the best flavors of the region with indescribable presentations in our restaurant, accompanied by this view...
CONTACT US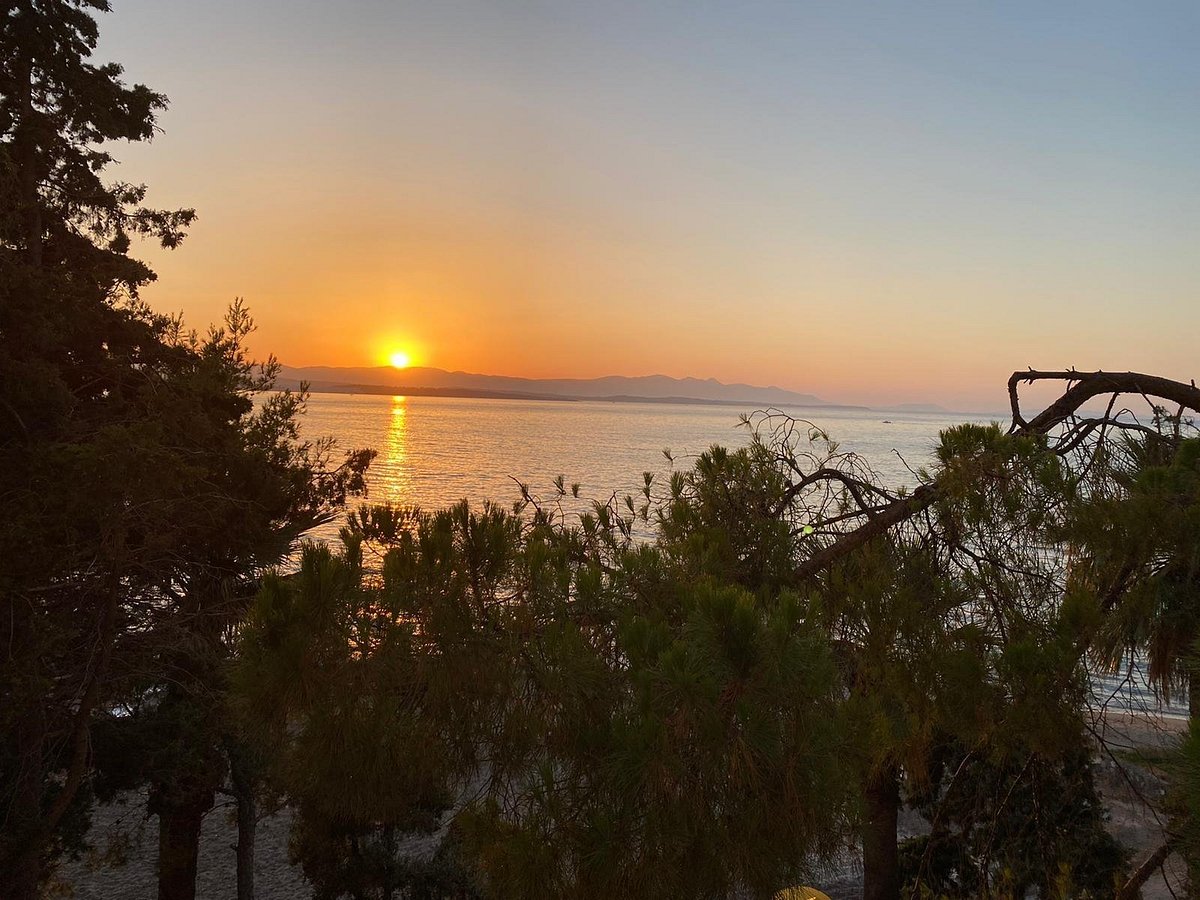 PLAN YOUR ACTIVITIES AND MEETINGS
Enjoy the Fountain at Our Events!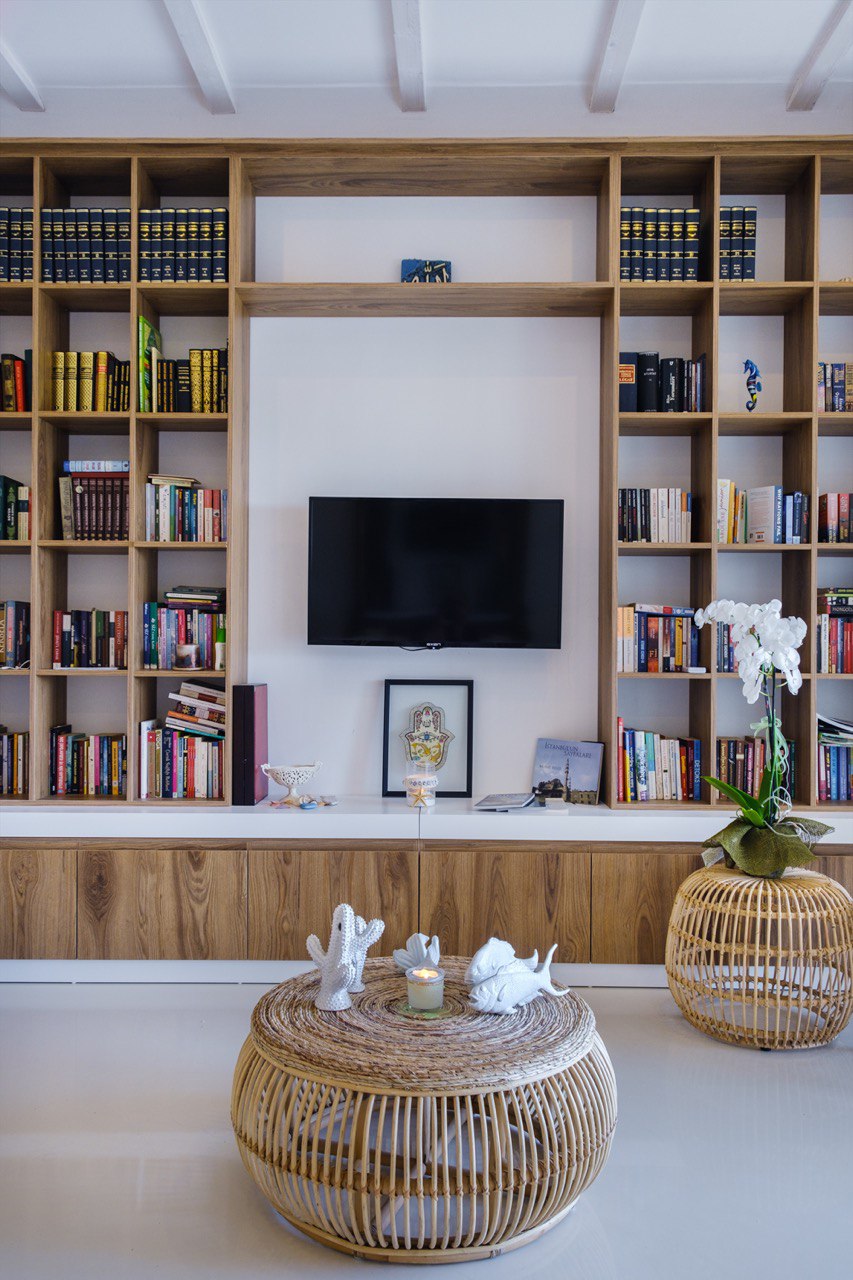 Stunning and incredible landscapes
Take this summer vacation in the company of white in blue at Yaso's Suites!
COMMENTS